Things to Do
Besides the huge number of attractions that Melbourne offers, Lilydale Pine Hill is also located on the edge of a rural area with so much to do and explore. The hardest decision is to know where to start! Lilydale Pine Hill is at the centre of Victoria's famous Dandenong Ranges and Yarra Valley which provides easy access to iconic attractions. There are many outdoor activities to experience and enjoy.
Photographic Sites in Area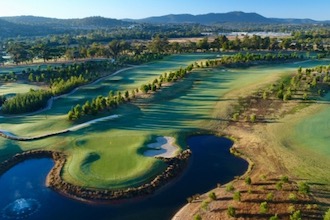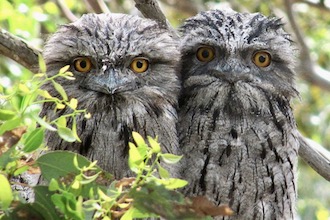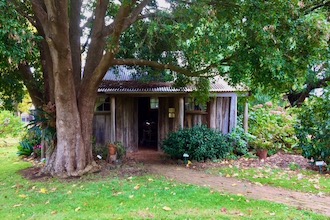 Major Attractions
Why not include one or all of these amazing attractions during your stay in the Yarra Valley. For more information, please contact one of our friendly team at reception, or click the link to the locations website.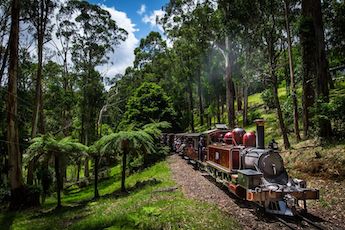 Experience the magic of steam train travel from the moment you arrive with the sight of the historic locomotives preparing for departure at the station, the smell of steam billowing out of the vessel's chimney and the evocative sound of the train's whistle.
Lilydale - Warburton Rail Trail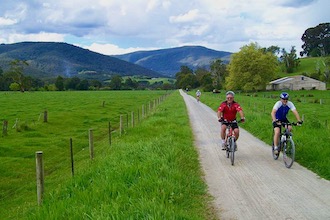 The Lilydale to Warburton Rail Trail is one of Australia's iconic Rail Trails which meanders through the Yarra Valley between the Dandenong Ranges and the Great Dividing Ranges.  The 38km recreation trail for walkers, cyclists and horse riders follows the path of the historical railway.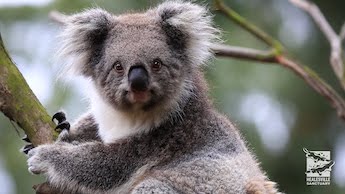 Healesville Sanctuary is a zoo specialising in native Australian animals. The zoo is set in a natural bushland environment where paths wind through different habitat areas showcasing wallabies, wombats, dingoes, kangaroos, and over 200 native bird varieties.
Yarra Valley Chocolaterie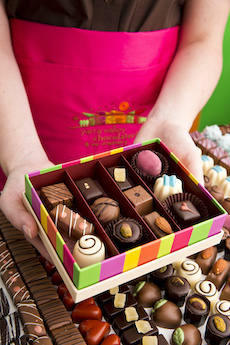 Come and visit us in the picturesque Yarra Valley where our stunning architect designed Chocolaterie is a sweet feast for the senses. We welcome you with free chocolate tastings, displays of thousands of premium chocolates and European chocolateries at work handcrafting our creations.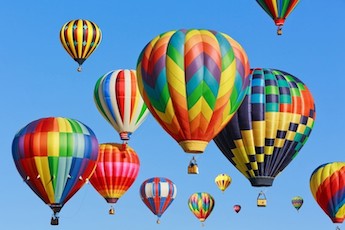 Experience the beautiful Yarra Valley as you have never seen it before. Being Australia's most professional ballooning company Global Ballooning provide passengers' with a adventure experience. All our passengers are VIP and our focus is on your comfort, and enjoyment.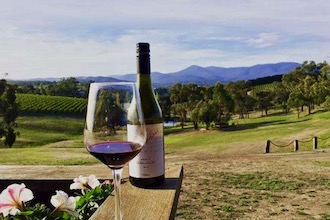 Wine Compass offers private wine tours of the Yarra Valley's best vineyards, which are fully customisable and flexible to meet your requirements. From the very first consultation, we aim to do everything possible to make the experience truly unforgettable. We have no affiliations with specific wineries, meaning we can make the wine tour exactly what you want it to be.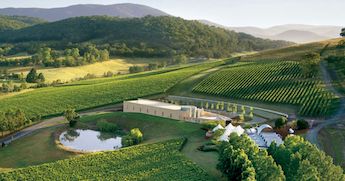 The Tarrawarra Museum is the first privately funded, significant public visual arts museum to be set up under the Australian Government's philanthropic measures announced in March 1999. TWMA operates as a not-for-profit institution, with a charter to display Australian art from the second half of the twentieth century to the present day.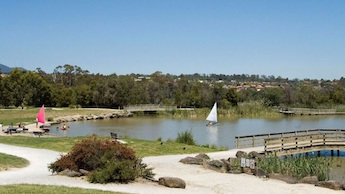 Lilydale Lake has a range of facilities and activities to suit everyone, including an all-abilities playground, outdoor fitness station, walking tracks, fishing jetties, BBQs, picnic shelters, sandy beach areas, public toilets and designated dog off-lead areas, dogs must be on leads within all other areas of the park. There are 10 kilometres of shared trail at the park, so if you don't feel like walking - bring your bicycle and take a ride around.
William Ricketts Sanctuary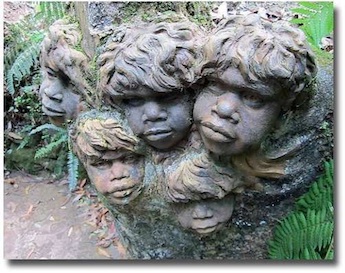 Situated in a ferny glade in the Dandenongs, William Ricketts Sanctuary is a place of beauty and tranquillity, due both to the natural setting and the mystical sculptures half hidden among ferns along the pathways. It is a place for quiet reflection and for contemplation of the essence of the vision of William Ricketts.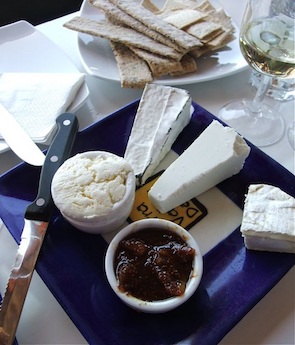 Yarra Valley Dairy is renowned for producing award-winning fresh, soft cheeses made in distinctly Italian and French styles. Tastings of our fresh handmade cheeses and locally produced wines are encouraged and we stock a range of delicious regional and specialist produce. Our popular cheese plates are accompanied by locally baked fresh bread.
More Local Businesses We Recommend
Lilydale Pine Hill has arrangements with a number of local businesses to provide special services for our guests. Ask our friendly staff at reception for more information on these excellent businesses, experiences and locations