Lilydale Pine Hill Caravan Park was amazing.
Very close to all that Lilydale and surrounds has to offer. We organised everything through email and the process was very easy, they were only too happy to help with our requests the staff were amazing.
For school groups I highly recommend them, the cabins were modern, very clean and comfortable. The accommodation cost was really great value and the cabins exceeded our expectations. Parking was convenient and we had no issues finding room to park the school bus. Late check in process was a breeze, the caravan park is a clean secure and picturesque place to stay surrounded by trees and greenery. I would absolutely recommend Lilydale Pine Hill Caravan Park.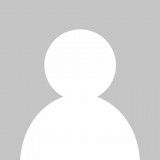 Great Relaxing Holidsy
We had a very relaxing stay.
Staff were fantastic.
Not far to go to all the Nurseries in the area
We are coming again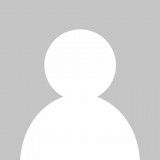 Such a great place
This caravan park is by far the best one we've been to so far. The staff are so lovely and make you feel at home, even apart of their family. Great with bookings and great rates. Lovely kitchen area as well as bathrooms. Overall a wonderful stay and I'd defiantly recommend you guys.