The park was established in 1968. The site covers an area of 10 acres with the park originally established on an area of 4 acres.
The current owners, Robert & Janette Wescombe purchased the park on 01 February 2000.
At the time of purchase the park existed mainly as a residential park on 4 acres.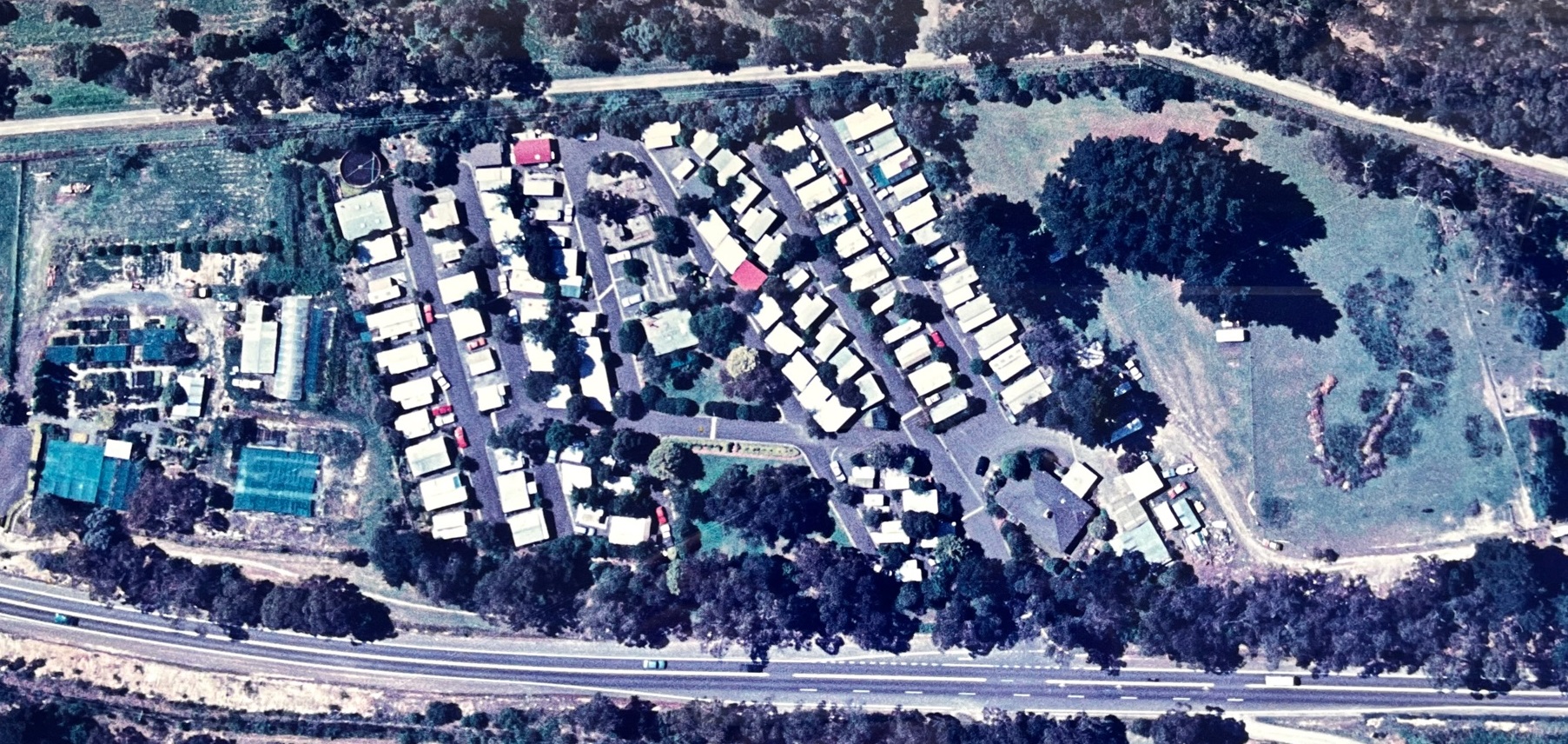 Having settled into the business of managing the Park, it became very clear there was a high demand for short term and tourist accommodation for visitors to the Yarra Valley and Dandenong Ranges.
In 2007 we made the decision to apply to the Shire of Yarra Ranges to develop the whole of the vacant land and extend the number of sites to cater for visitors to the region. The Shire was supportive and approved the permit and on 18 September 2009 a VCAT notice advised
"A permit is granted and is to be issued."
We are very proud today to see the outcome of 20 years of hard work.
Since February 2020 the Park has been offering a choice of quality sites and accommodation to suit all budgets, families and couples young and old. 
Visitors can stay and discover the Yarra Valley and Dandenong Ranges like never before.  Experience quality local food and wine, breathtaking scenery, adventure walking and cycling, arts and crafts and renowned gardens.
We invite you to "Stay & Explore" with us…
Back to blog page