Outdoor Gym Equipment is fast becoming the new "Adult Playground" as people now prefer a total workout outside instead of just the normal jog or walk around our park.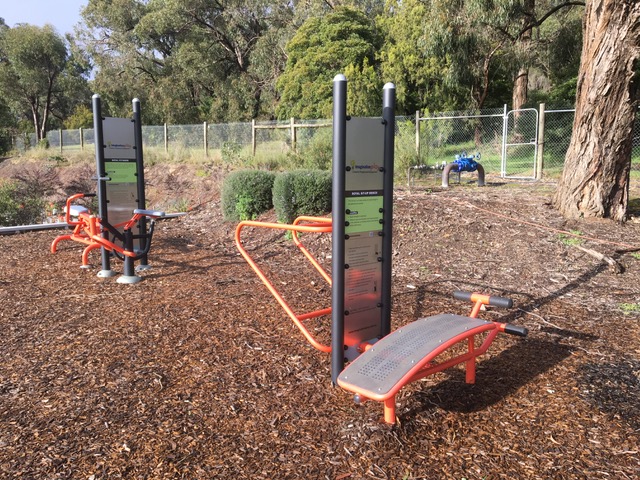 We decided to install some outdoor gym equipment in our park for our guests to use while they are staying with us.
Guests love the variety in the exercises they can do and enjoy being able to exercise in the fresh air rather than in a gym.
There is no cost to our guests for the use of this equipment, and they are cleaned daily.
Back to blog page