Yes we are Pet Friendly (Caravan & Camp Sites only). See Pet Guidelines
There is so much to do and see in the Yarra Valley & Dandenong Ranges where you can take your Fur Babies along with you.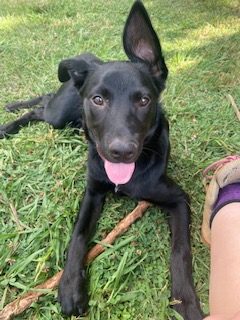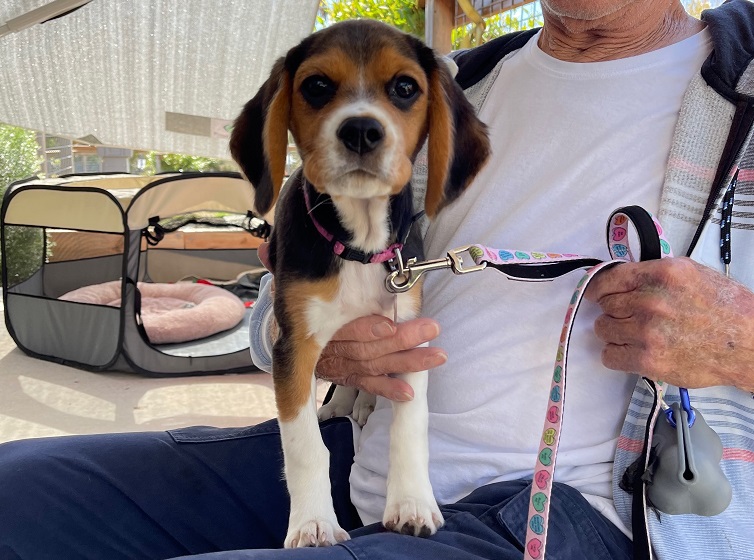 From Wineries, Cafe's, Attractions, Walking Tracks, Parks & Off Leash Areas.
We have had so many gorgeous Fur Babies visit with their owners and we just love meeting them all and seeing them enjoy going for a walk around our park.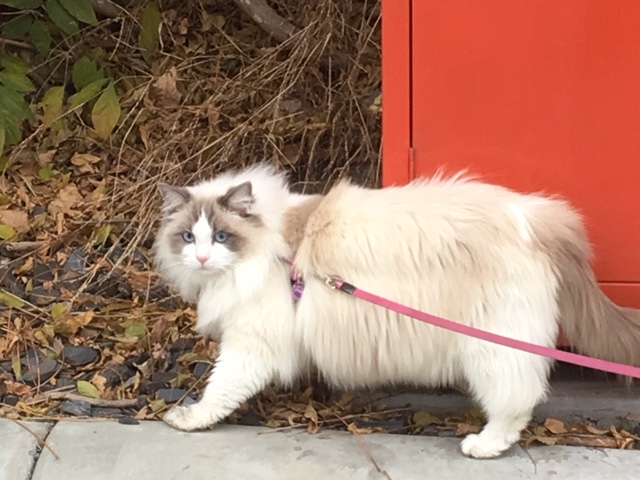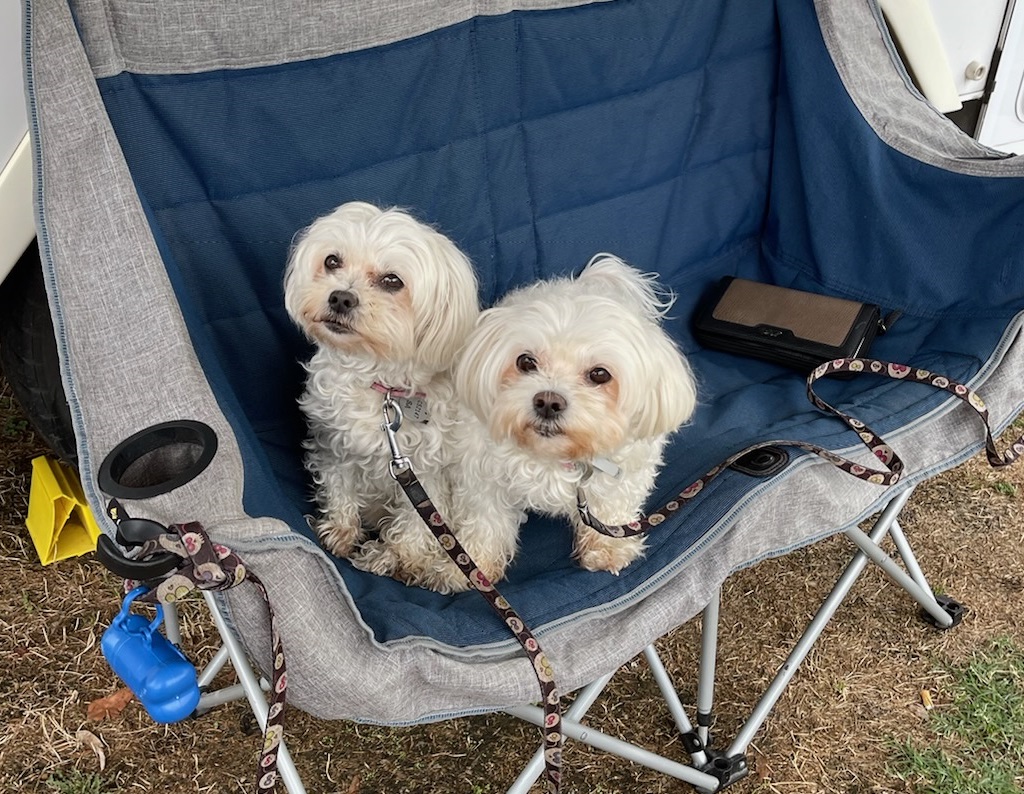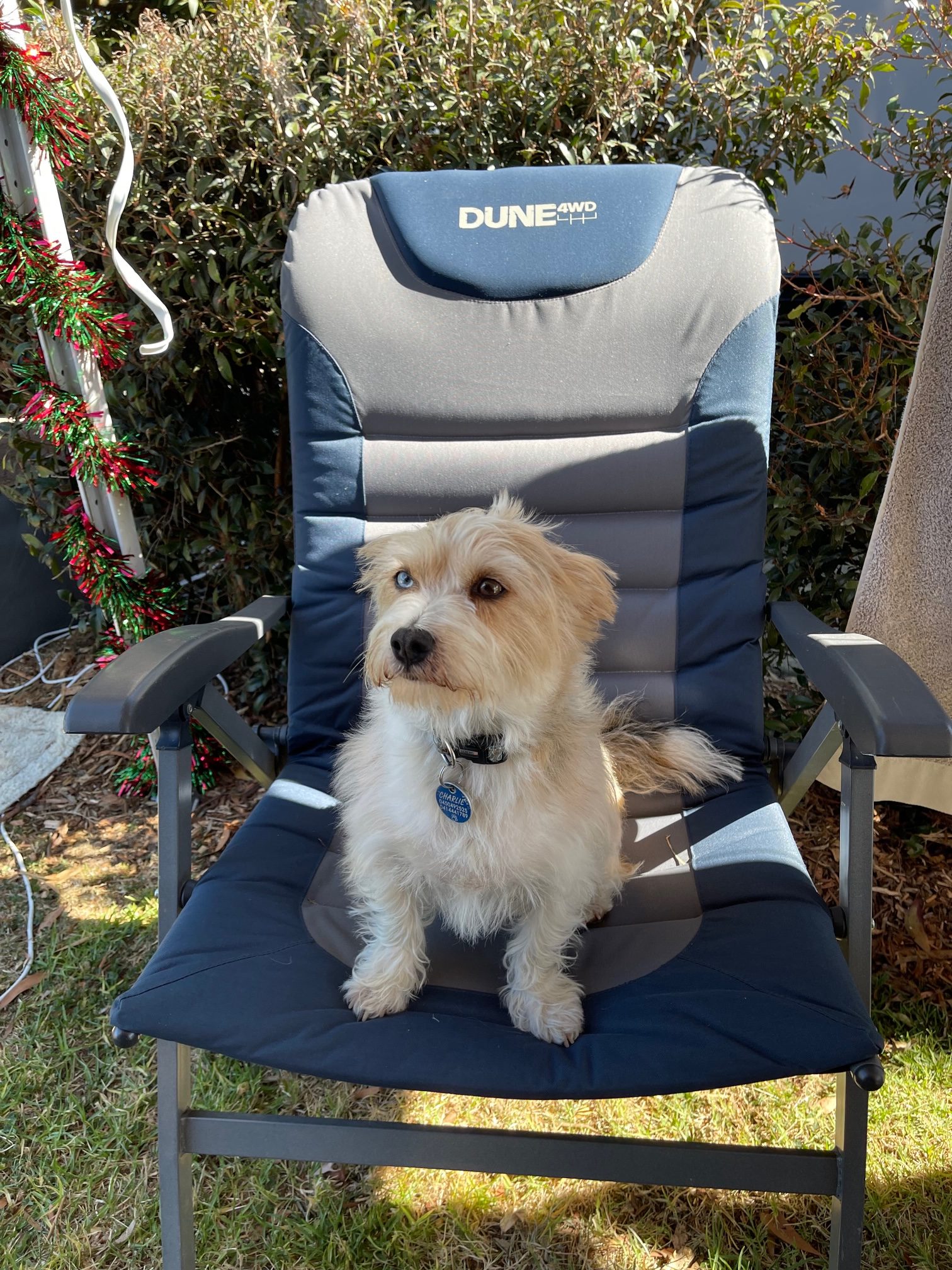 When you come and stay with us, pop into our Tourist Info Centre where you will be able to get a list of places that are Pet Friendly in the Yarra Valley & Dandenong Ranges.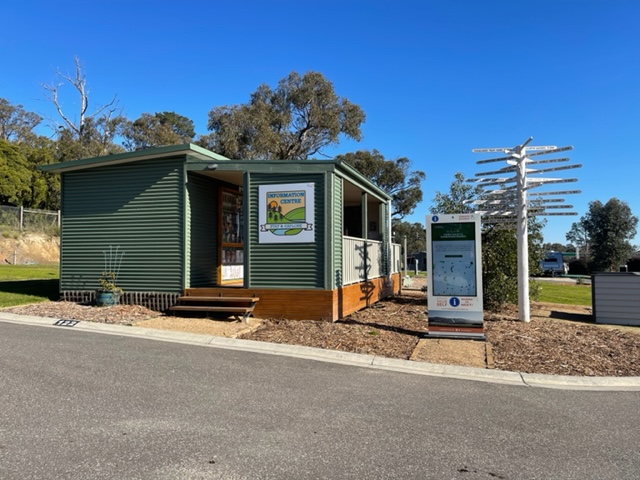 For your convenience, we have a Dog Tidy Degradable Bag Dispenser at both ends of our park near out rubbish bin enclosures, so if you have run out of your own, please help yourself to our complimentary ones.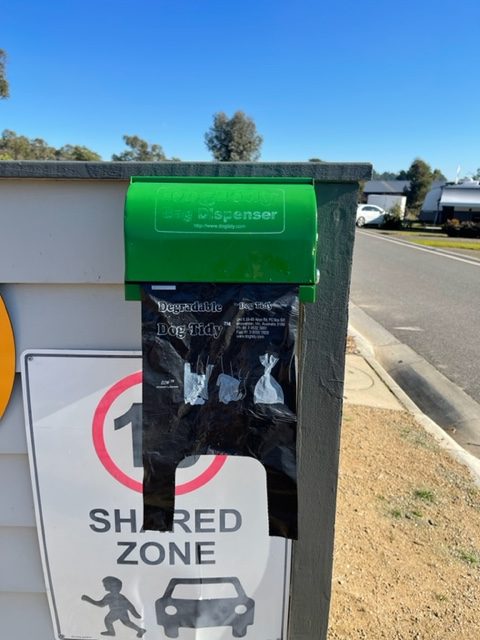 Back to blog page